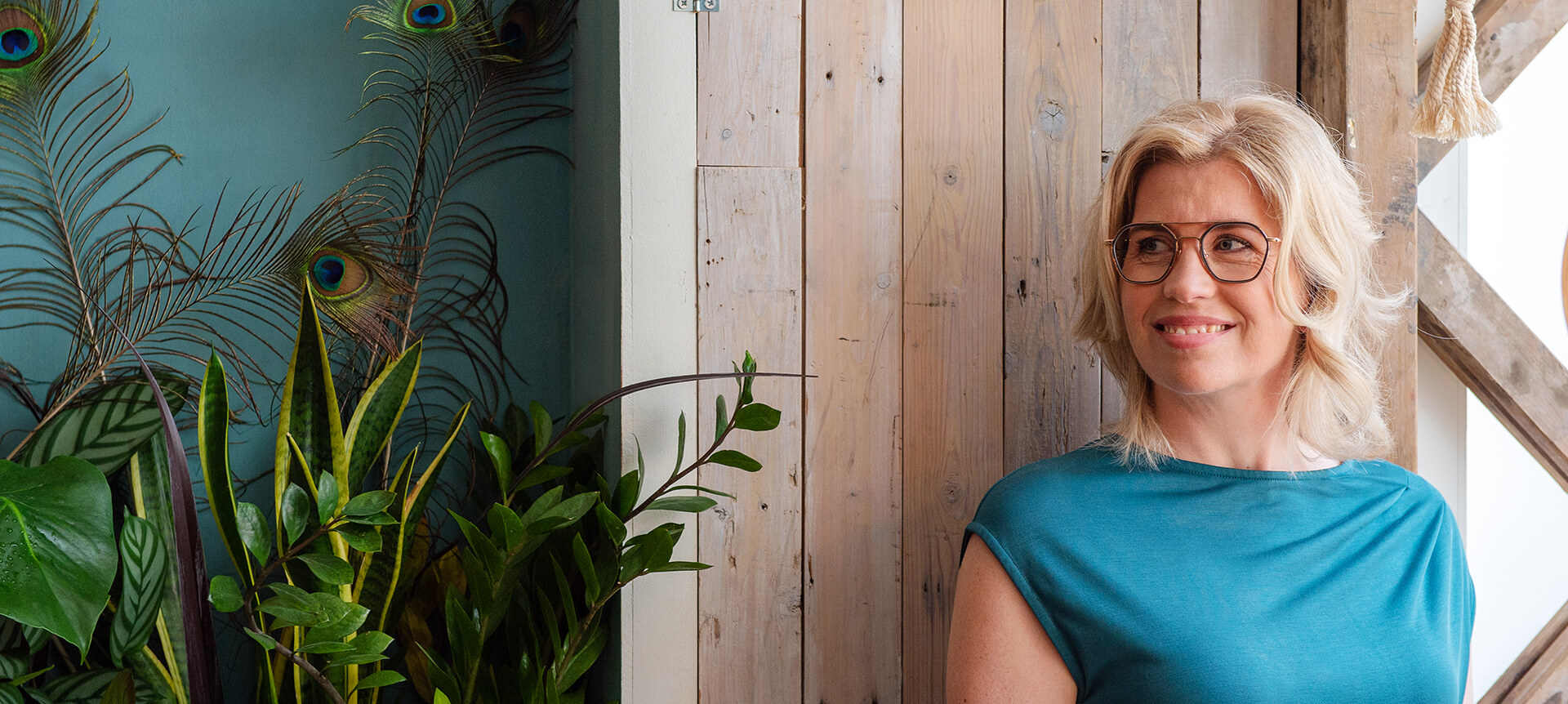 25 Cards for a wider perspective
Owning your True Self Choices
So many choices to make,
every minute.
Unnoticed,
Very direct and aware,
or after a time of deliberation.
Even if you don't make a choice, that is a choice.
Making your own choices can be difficult
The impact of the world around you,
systems,
opinions of others,
fear of change, fear of failure,
doubts.
It is far from easy tot do.
How nice would it be to own your choices.
To be free of everything that is holding you back.
A bright future in front of you.
With love for yourself.
Being true to yourself.
Leaning back.
To feel safe and
to receive.
In trust.
To create and
Know which choice is completely right in every moment.
To feel, to know, to choose and OWN it!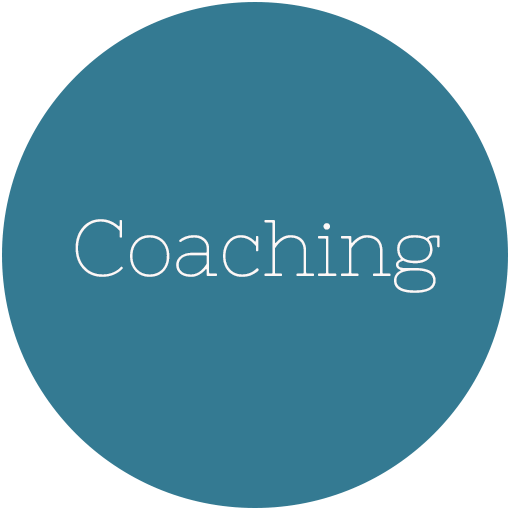 Veiligheid, ruimte en mogelijkheden, dat is de energie die ik voor je neerzet in de coaching, hierin kun jij, jij zijn. Kun je verder kijken dan eerst. We werken samen en daarin ervaar jij hoe krachtig je eigenlijk bent.
Hoeveel je weet, voelt, ziet, ervaart, al kunt.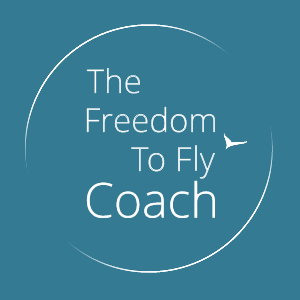 The Freedom To Fly is leren, ontsluieren en helen van alles wat niet werkt voor jou.
Voor mij is een The Freedom To Fly Coach zijn een eer. Ik vind het bijzonder om een stuk mee te mogen lopen.
Jouw te laten ervaren hoe mega powerful je bent! Want écht, dat ben je!
Boek hier jouw Free Meeting
"Ik kies ervoor om MIJ te zijn,
het waard te zijn."